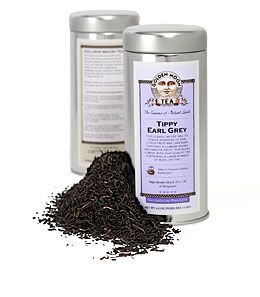 With the upcoming changes to Unconditional Mom's blog and introducing new product lines (i.e. Home, Food & Drink, Beauty, etc) for review I ran across a company that captured my attention. I don't know about you, but I love tea - it's a universal drink enjoyed for centuries by varying cultures.
GoldenMoonTea.com
is preparing to launch a new product called
Earl Grey Tea
that I wanted to introduce to the readers of Unconditional Mom prior to doing an official review of their tea's. So if you're a tea drinker, much like myself, take a few moments and look into
Earl Grey Tea
on
GoldenMoonTea.com
By the way, if you're ever unsure in regard to whether or not you would like a particular tea that they have on their website you have the option of purchasing a sample at low cost; can't beat that!